Author
My name is Mike Kaufman and I created this website.
Building a personal blog about ServiceNow was a great way share my ServiceNow knowledge. I believe that helping others with ServiceNow also helps the product as a whole.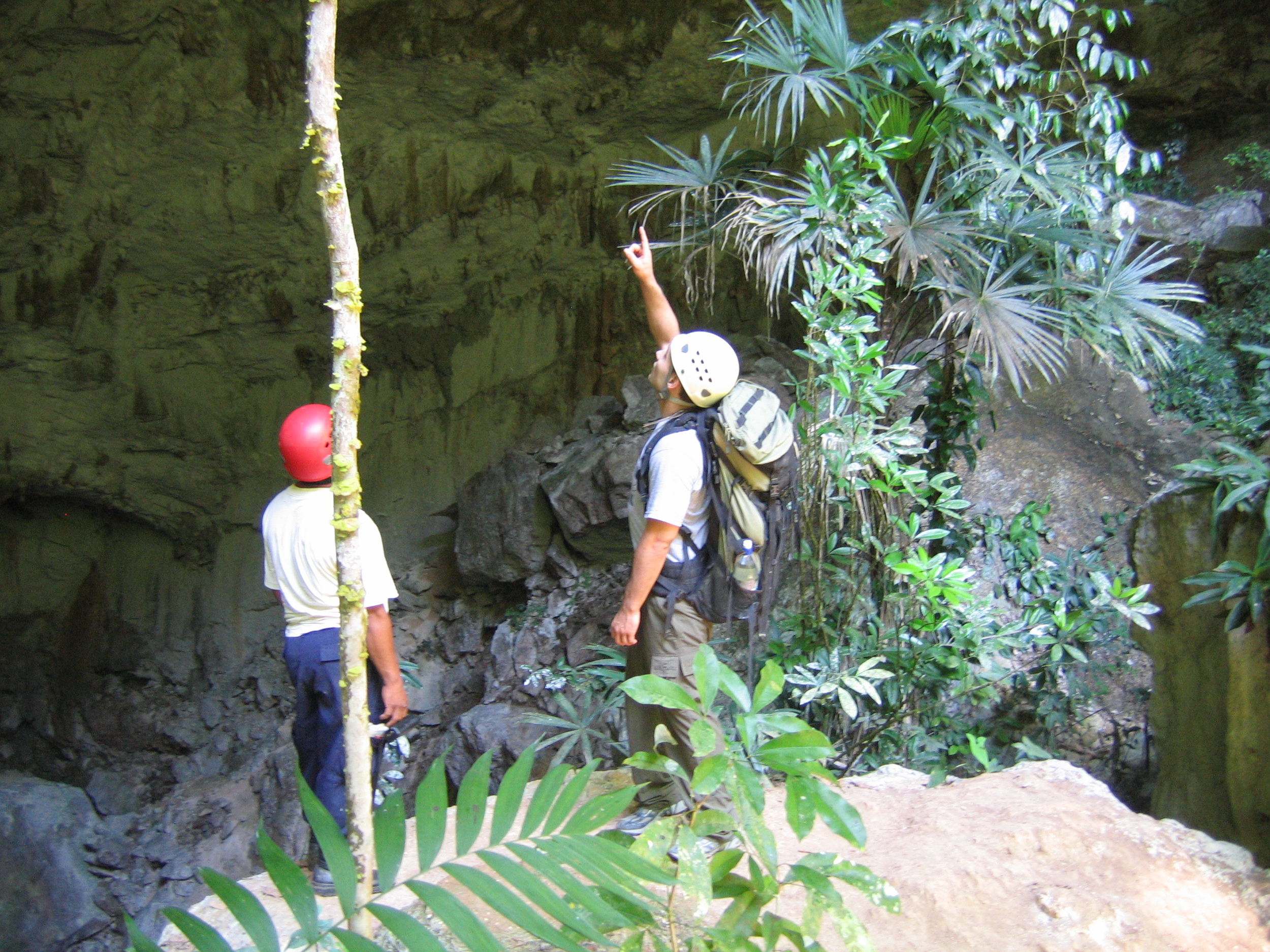 Assistance Dogs
My wife Erin has introduced me to raising assistance dogs a few years ago.
We work through an organization called Can Do Canines. Can Do Canines is dedicated to enhancing the quality of life for people with disabilities by creating mutually beneficial partnerships with specially trained dogs.
How it works
We take in dogs for six to 18 months. During that time we teach the dog good house manners, basic obedience and early assistance dog skills and expose the dog to as many social situations as possible. Over the years, we have had many different dogs with all very distinct personalities.
Photos